Sound Psychologist
:THE QUESTIONS:
-Why is music different from white noise?
-What are the limits of genre?
-Specifically why and how do different sound waves impact our emotions and thoughts?
-Does the mindset of the artist subverted impact the listener?
-How can music help the human race?
-How can music be used to make someone think about importaint concepts while still being good music?
-To make truly good music does the artist need to be a truly good person, or can they be a proxy for the goodness of humanity?
-To what extent can music be completely decoupled from everything else, and be pure sound waves?
-If God is real, How can music be congruent with God?
-If God does not exist, then why does music?
-Is it possible to make a song that has no meaning in itself, or does the fact that we made the song make that impossible?
:THE ANSWERS:
Italics Ep.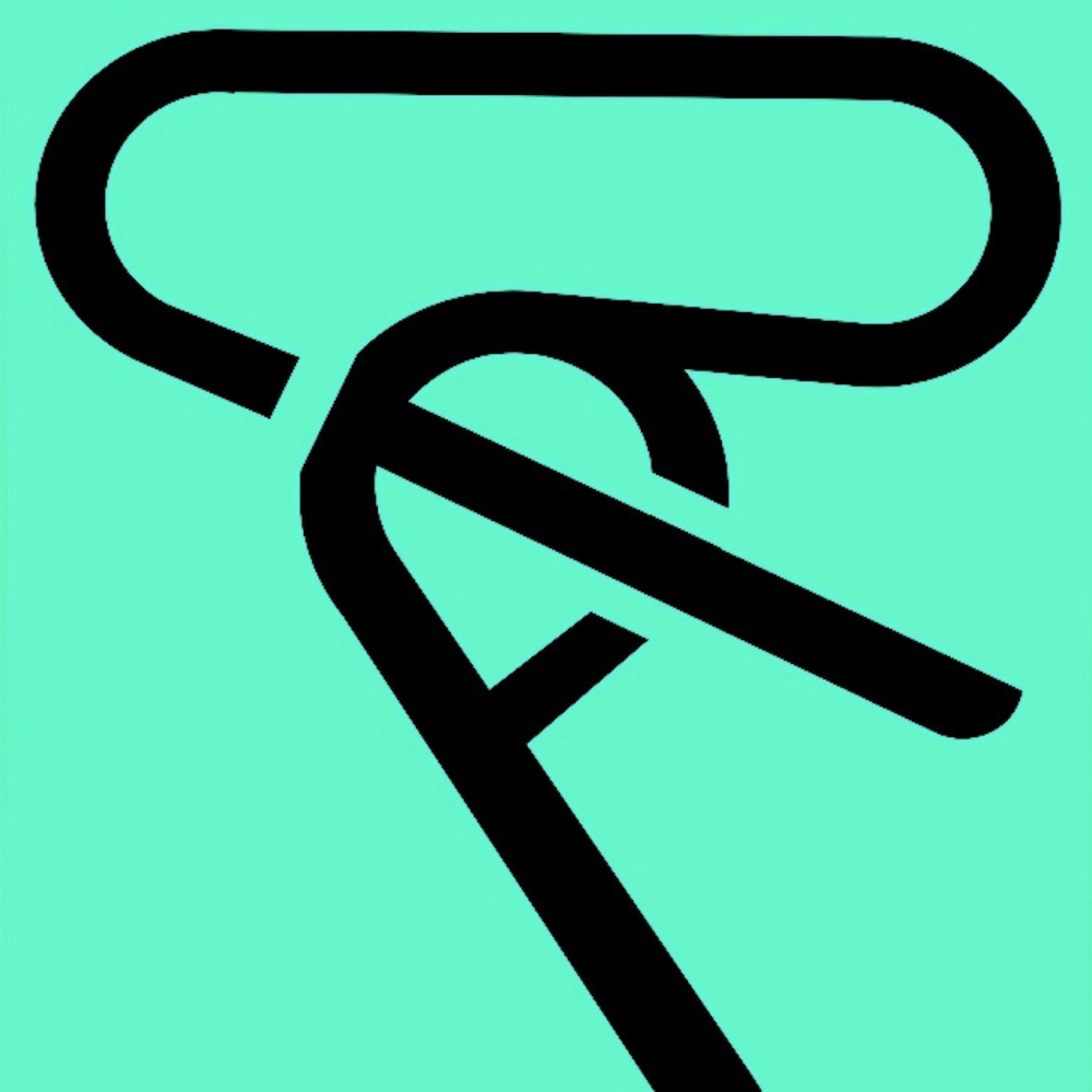 Hot Window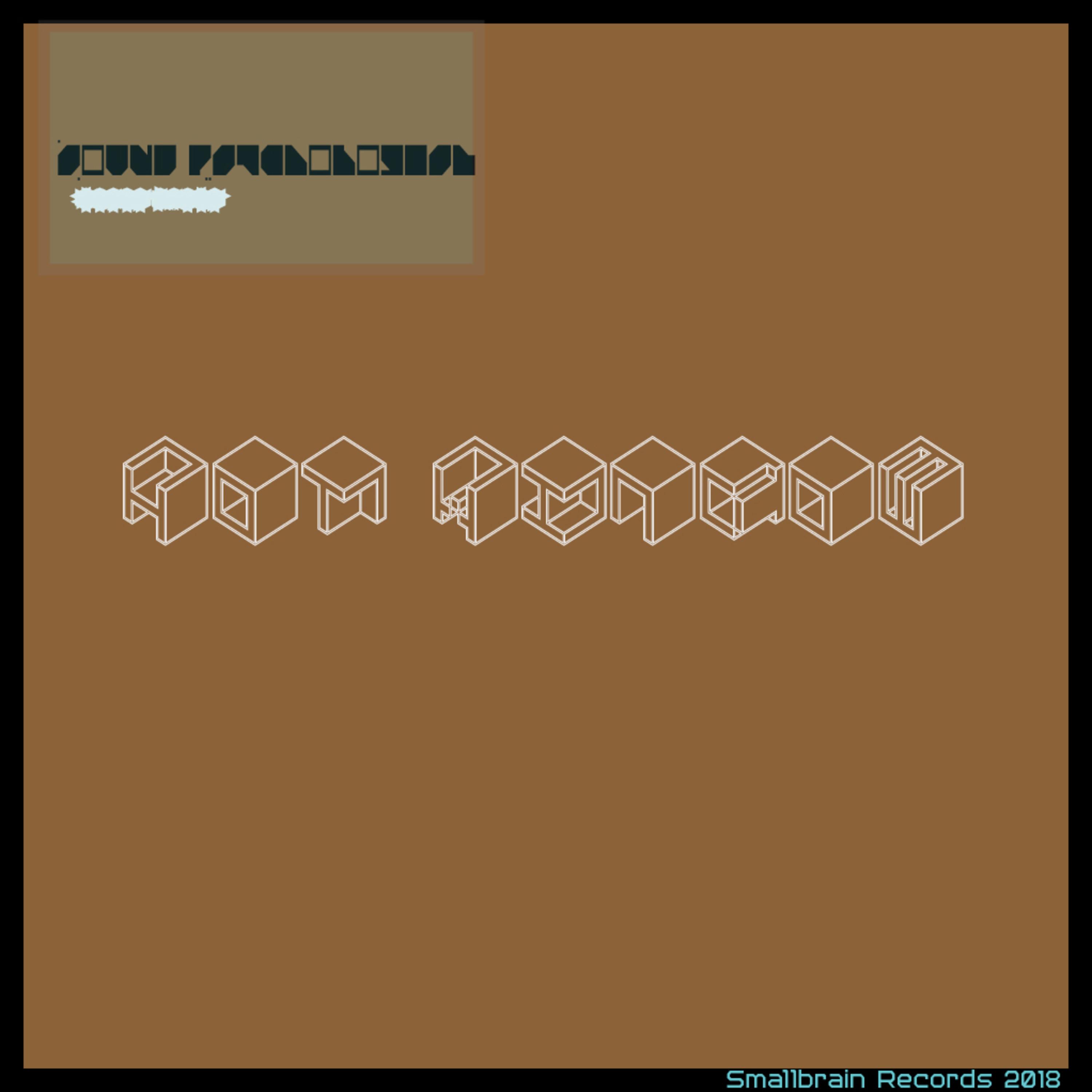 :熱い窓ガラスのおかしいけれど;
1:30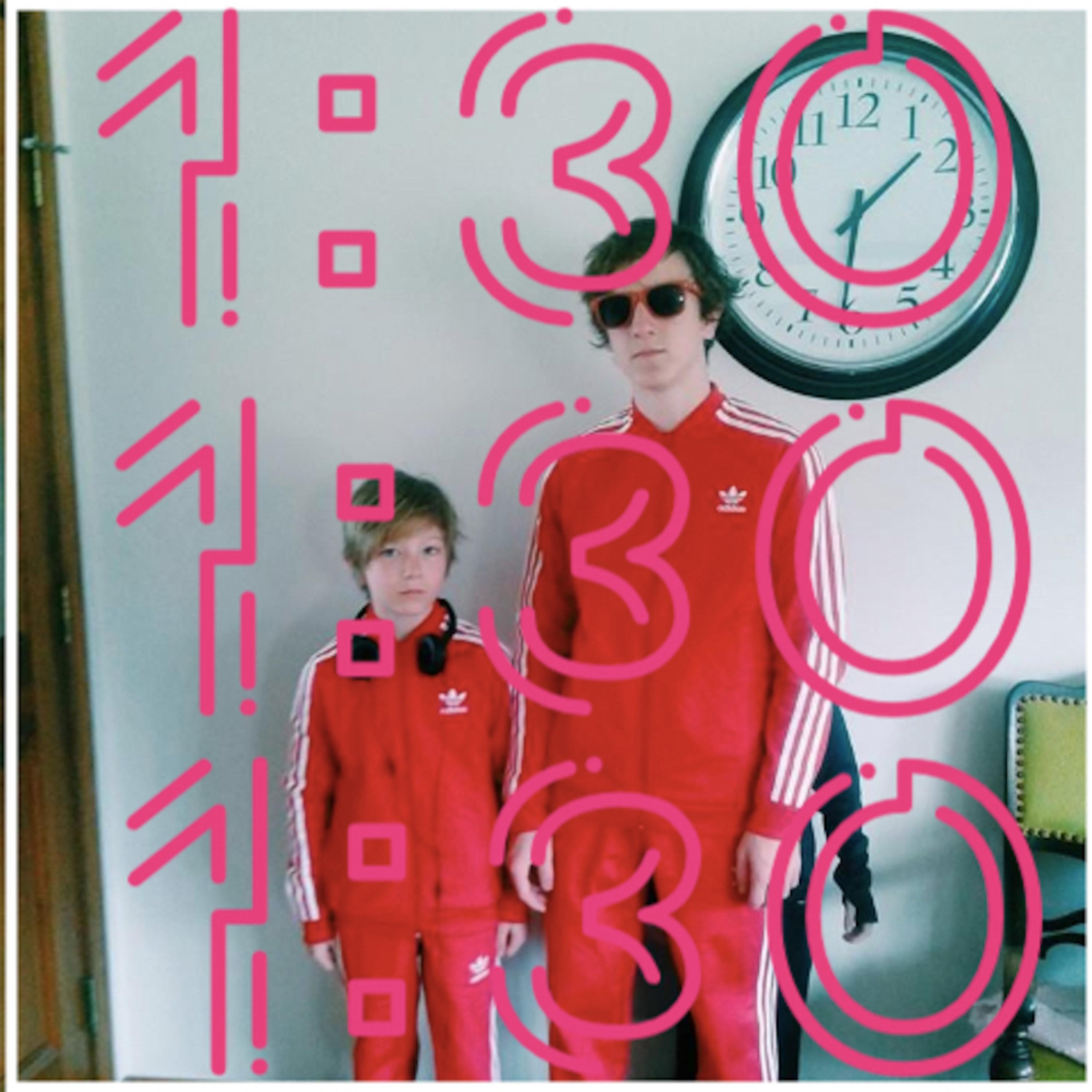 :三十:
Jessica's Journal

:私への愛に触発されました。:
Dazed And Confused instrumental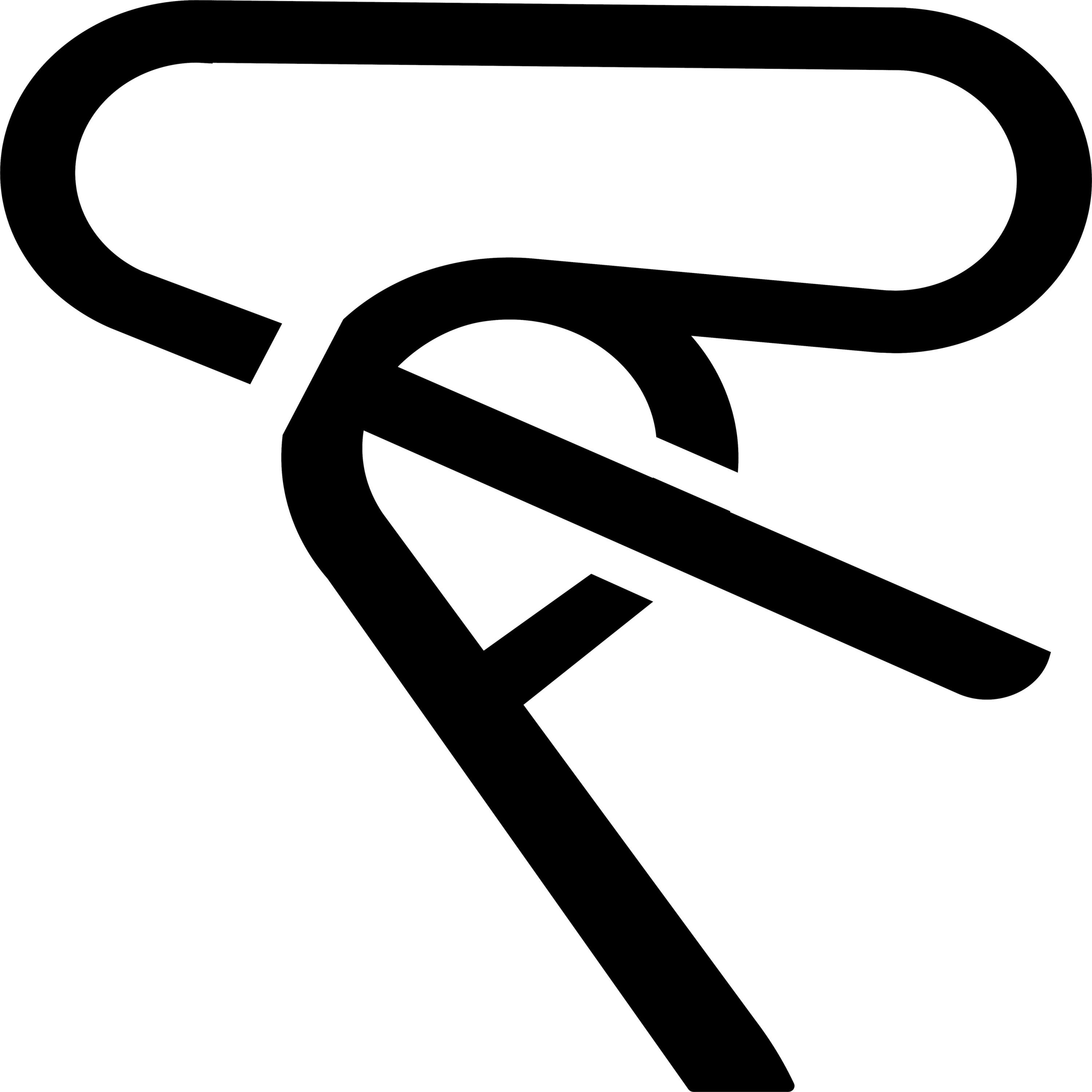 :混乱するかもしれませんが、私たちは本当に一人ではありません。:
Gulf Coast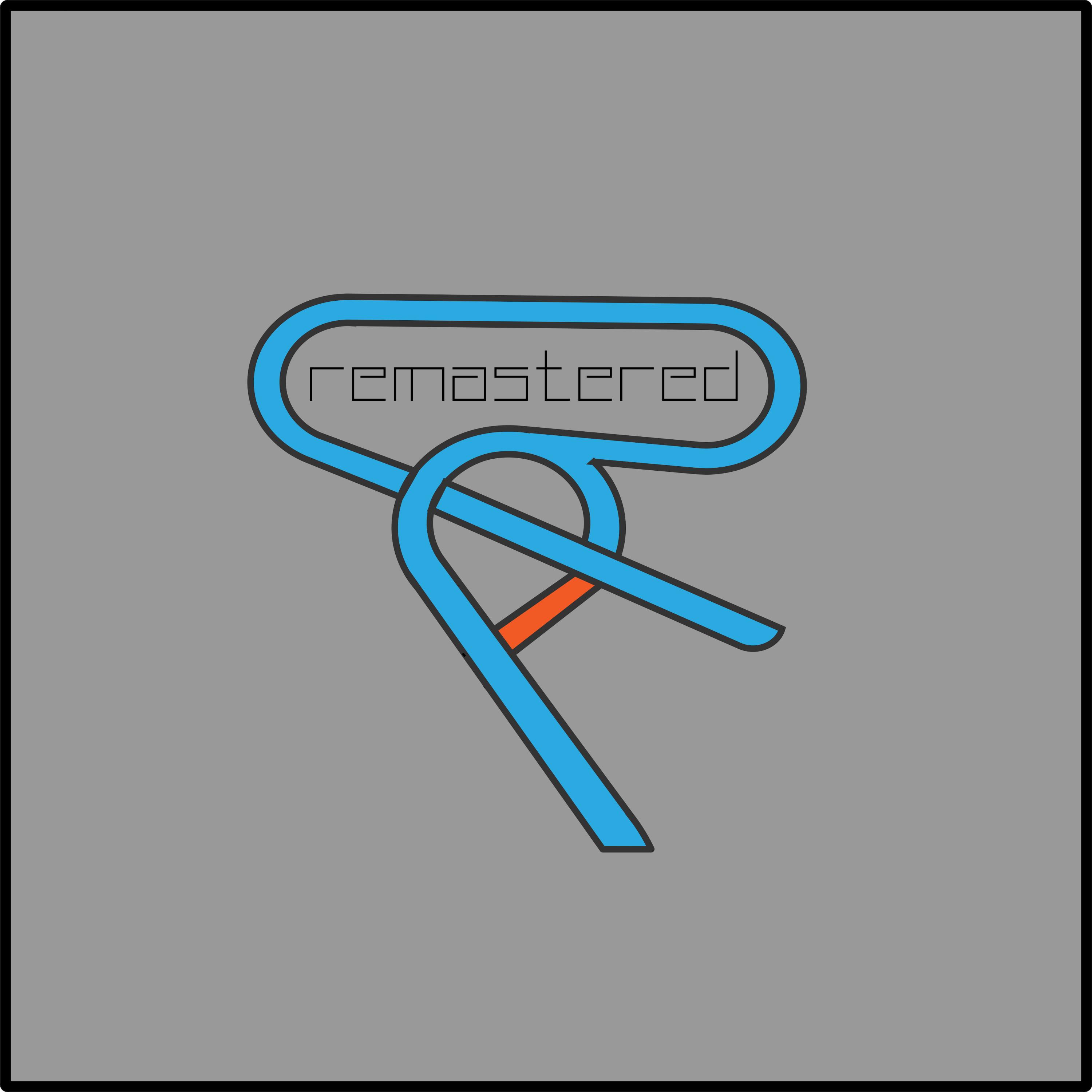 :悪魔の生の悪。:
Two Sawn Forrest Recordings
:私は心を森の中に沈めた。:
Chromacat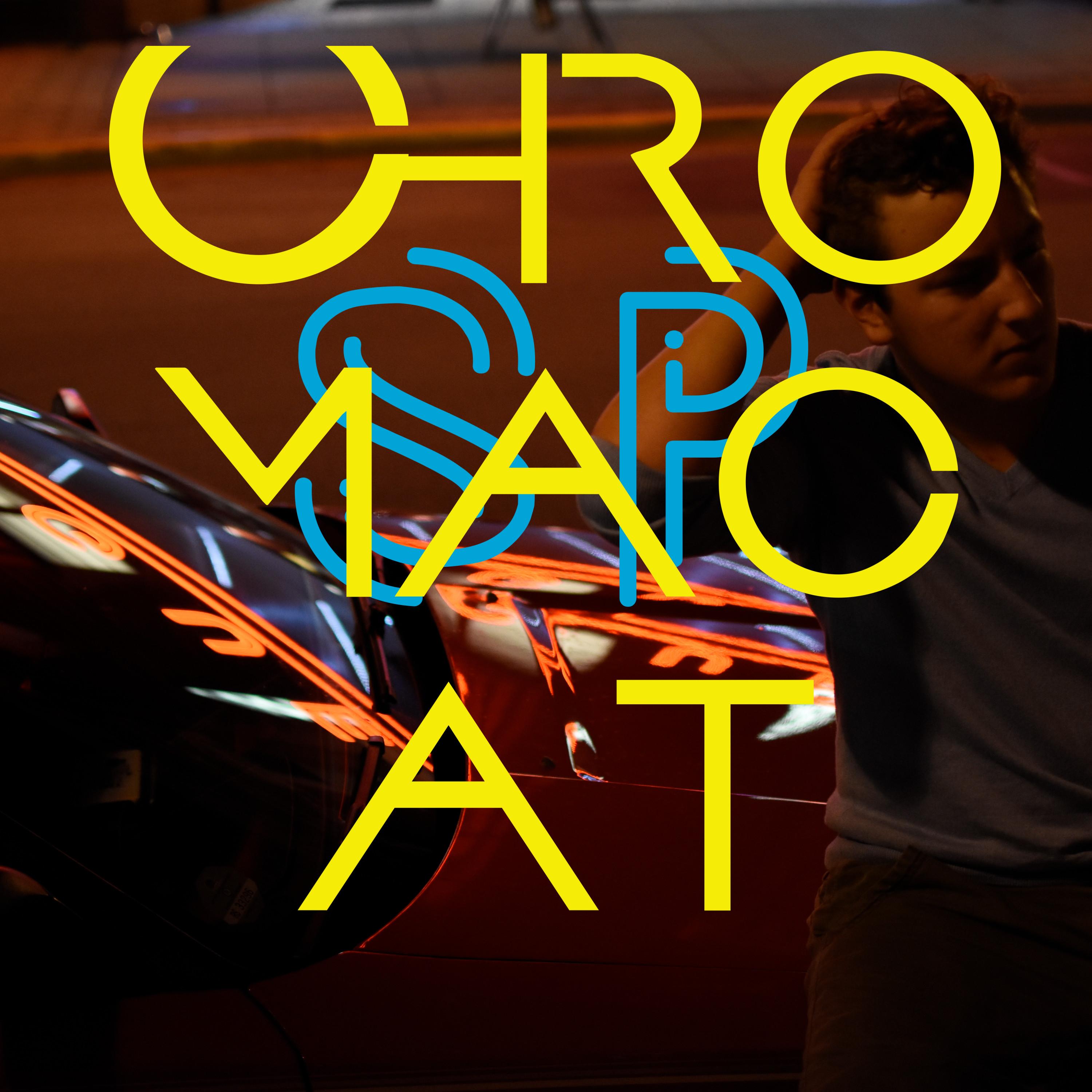 :かわいい子猫!:
Edm Sucks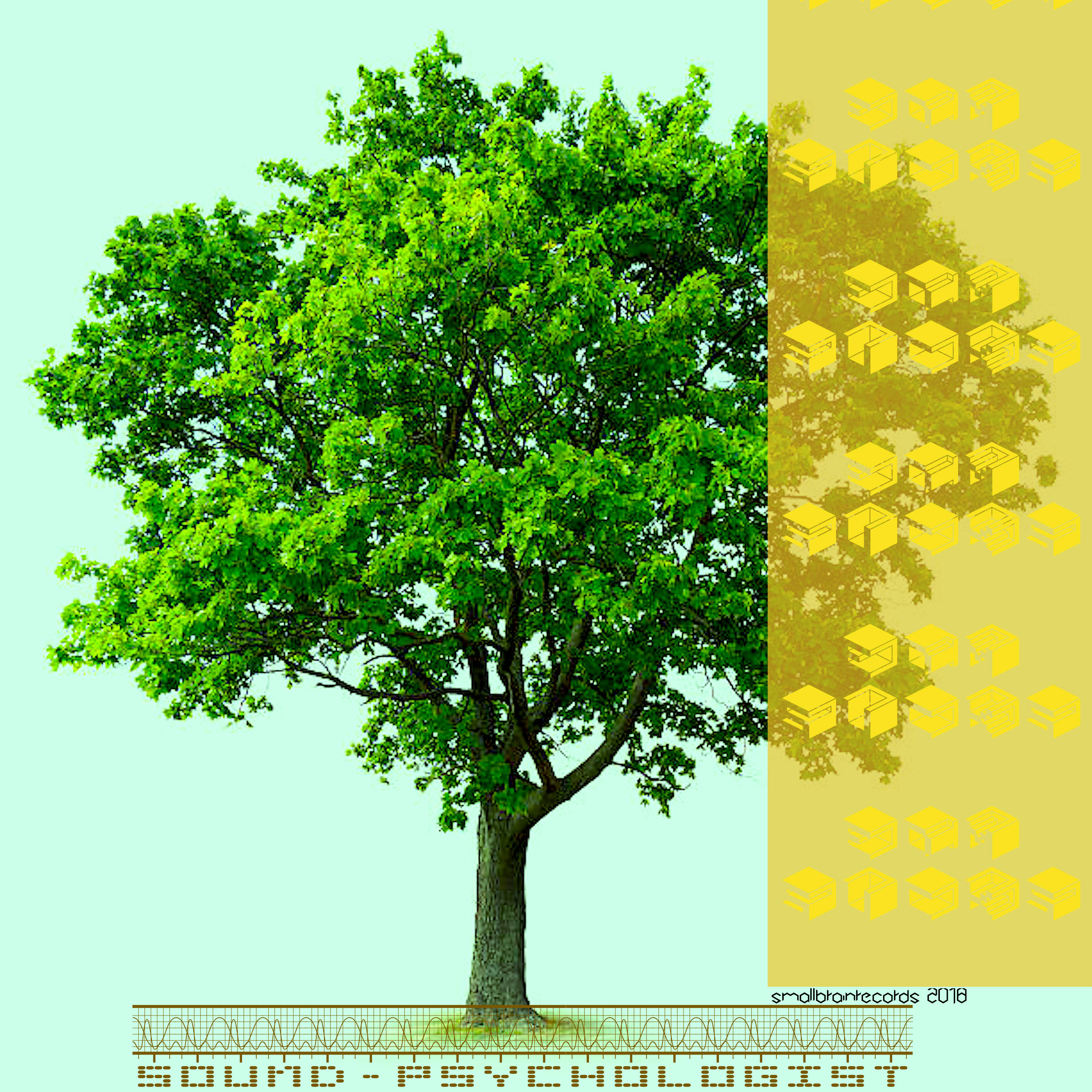 :はは:
ALIP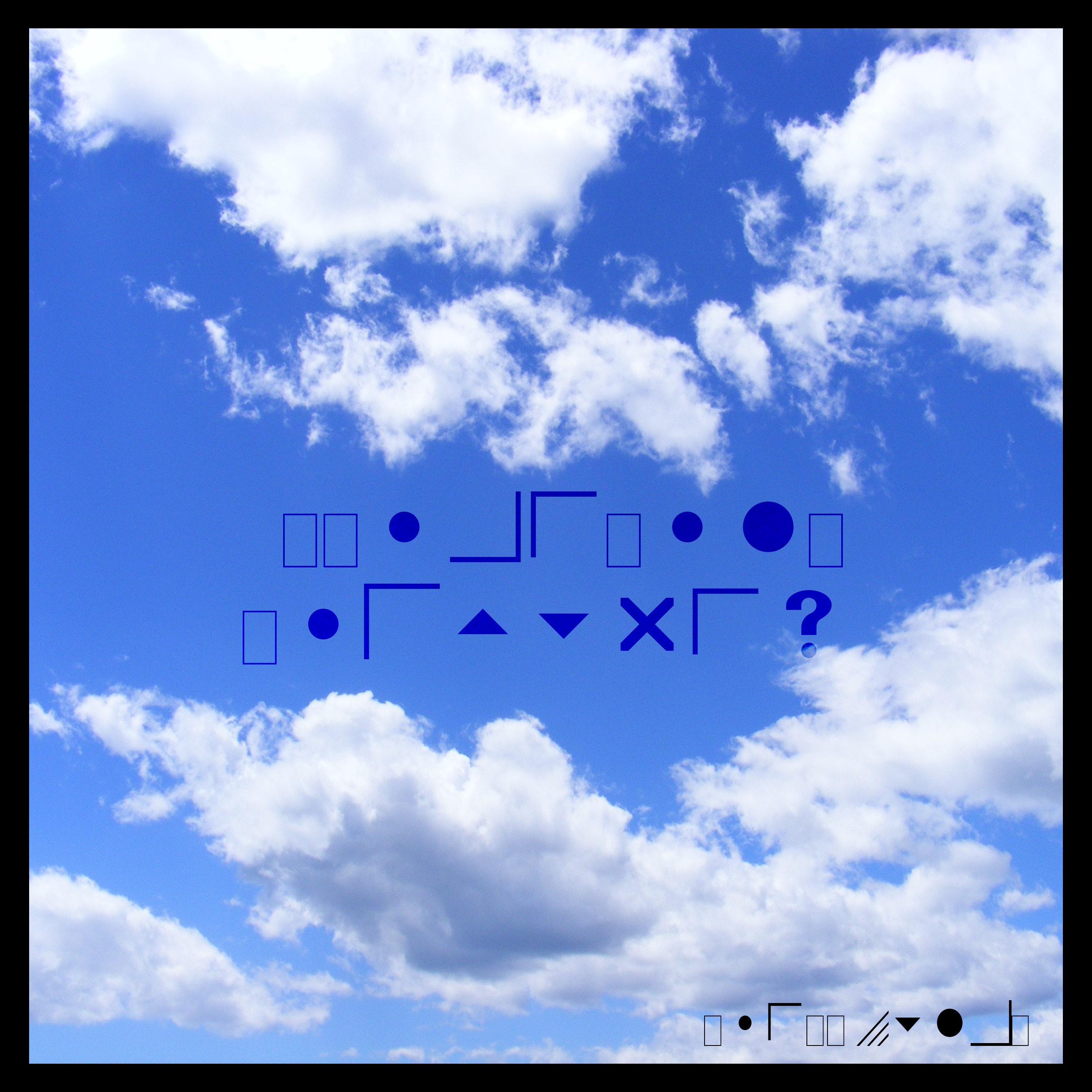 :写真での生活: